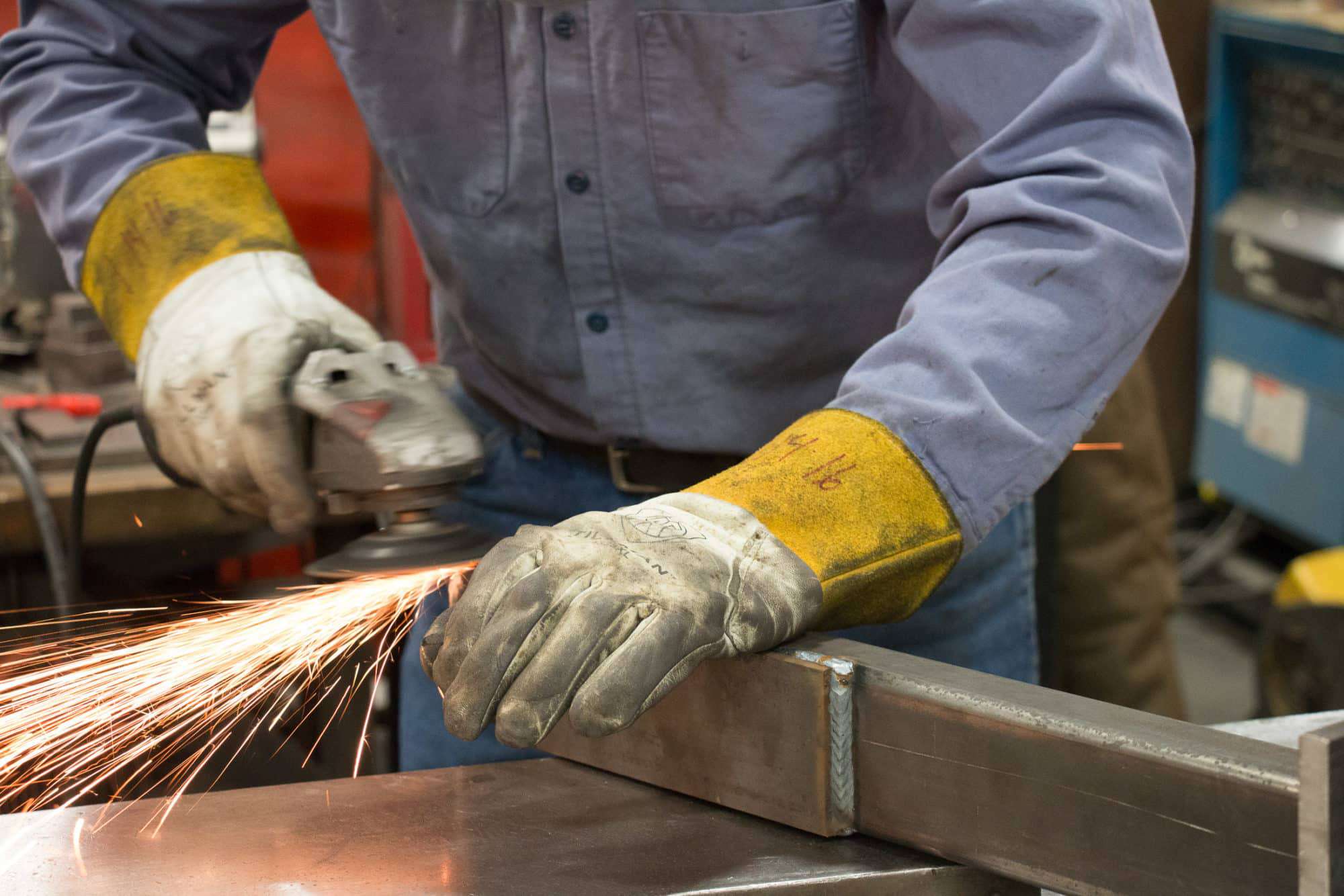 Our State-of-the-Art Equipment Is… Second to None and Ever-Changing!
Our specialized equipment can accommodate a wide range of jobs in many different industries. If your job requires any type of sheet metal or fabrication work large or small, please give us the opportunity to talk about it with you!
If fabrication and assembly is part of your program, MSM can take over where Advance Industrial Machine leaves off. That means no interruptions to the job and faster turnaround for you!
MSM is dedicated to keeping on the forefront of the industry. As our clients' needs grow and change, so does our equipment listings!
Mazak Hyper Gear Laser Table
Capable of cutting 1" steel, 3/8" aluminum, 1/2" stainless. Up to 60" x 120"
US Industrial 50 Ton Brake Press
Accupress 300 Ton Break Press
New Masterful Press Brake 200 Ton
Standard Shears
Spartan Ironworker
QT-28-N Mazak lathe Mazatrol T32-B control 
20" swing 15 HP, 12.6 cutting diameter, 39.76 length
MTB 655/80 Machine Center
Standard Shears
Standard Press Brake 325 ton 12'
New Klingelhofer Cold Circular Saw
9 Welding Machines
Miller Delta Weld 452 (3)
Miller Delta Weld 451 (1)
Miller Delta Weld 302 (3)
Miller Delta Weld XMT 304 (2)
Boschert Eagle Hydraulic Notcher
Fall D-Bur-R Model 101 complete
Miller Spectrum Series DC Plasma Cutting System
Heller Model S1550/5 Pinch Plate Rolling Machine
Marvel Model V-10A2, High speed band saw
Tube Bender
1/2" tube to 2" schedule 40
Tig Welders (7)
Spot Welder
FMB CNC Band Saw
Can cut angles 0 to 45 degrees
16" diameter