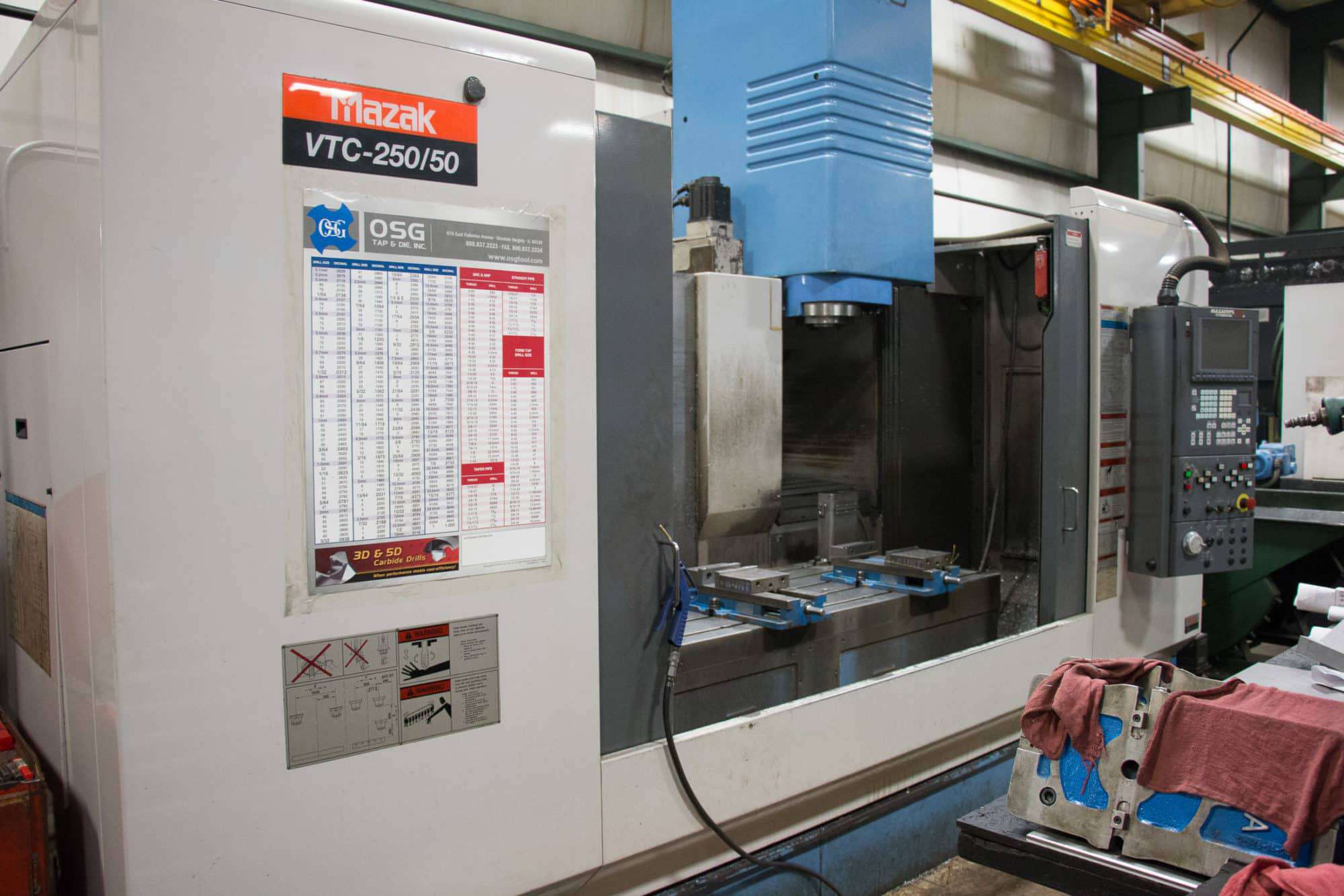 We AIM to please with quality equipment, pinpoint accuracy…and fast turnaround!
Advance Industrial Machine specializes in the design and building of custom machines and assembly. The quality equipment in our shop is only half of the AIM equation. Our talented crew work hand in hand with those machines and hold each job to the strictest quality guidelines.
If your machining requires any type of fabrication, we can hand the job over to Midwest Sheet Metal, expediting your job and delivering it to you in record time!